History
IPEC is brought to you through a collaboration of Engineers Australia, four Technical Societies and one college of Engineers Australia;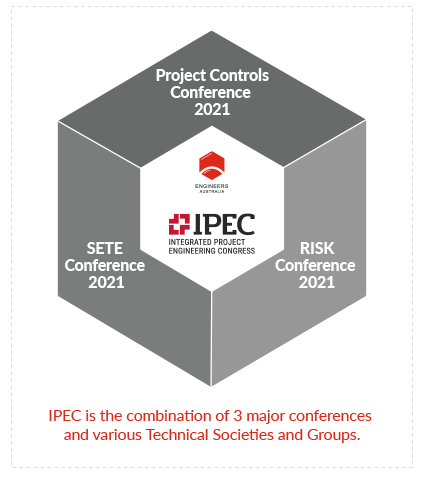 IPEC fills the need to bring together representatives from production, science, and technology sectors, business communities and government focusing on the effective and efficient delivery of engineering projects and interested to deliver innovation and solutions in the fields of Risk, Systems and Cost Engineering and in projects and the management of assets. This will serve to enhance the delivery of engineering projects for the benefit of consumers, the environment and economy.
Risk Engineering Society, RES
 
Australian Cost Engineering Society, ACES
 

Systems Engineering Society, SESA

(Partnership with International Test & Evaluation Association, ITEA)


 

Asset Management Council, AMCouncil


 

College of Leadership and Management, CLM
Past Conference History
Engineers Australia
Engineers Australia hosts a variety of national and international conferences each year. Attending conferences provides opportunities to develop technical expertise, learn about industry trends, connect with thought leaders, whilst building professional networks and maintaining CPD.  Engineers Australia delivers a number of events of varying scales across numerous disciplines including face to face and virtual events with our recent deliverance of hosting the World Engineering Congress (WEC) in November 2019 which had over 3000 participants attend the congress.

RISK 2021
The RISK Conference is a Flagship Biennial national event running since 1986 for professionals and practitioners wishing to extend or share their expertise in the field of Risk Engineering. 
The 2019 conference was held at the ICC Sydney in 2019 and was a combined conference with the Project Controls Conference and saw more than 280 delegates attend. Of those 280 delegates there was a mix from Australia, New Zealand, The United States, France and Canada and covered the conference theme of A Time For Action: Risk Engineering and Project Controls Impacting the Future.
There were partnerships with KPMG, ENGENEOHS, InEight, PMO Solutions and HKA Global to name a few.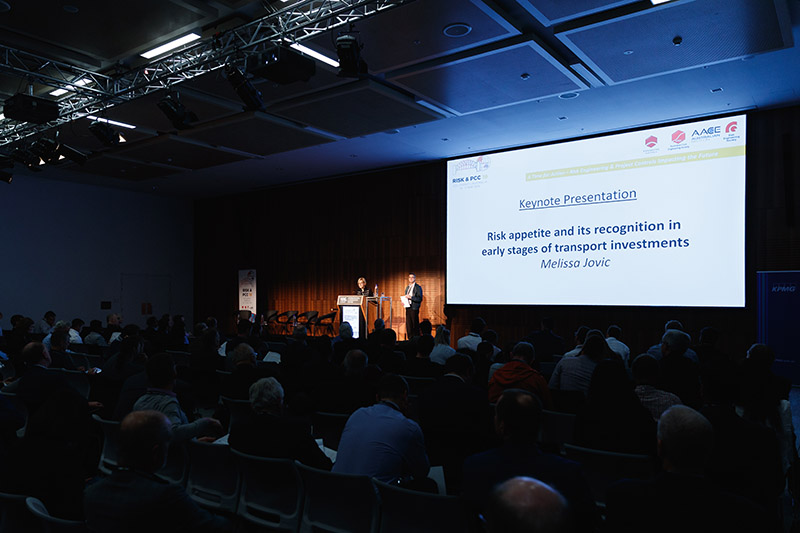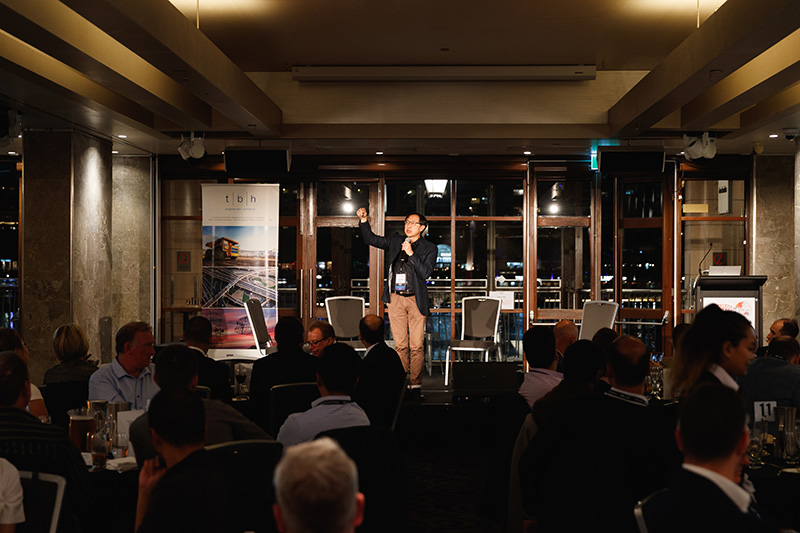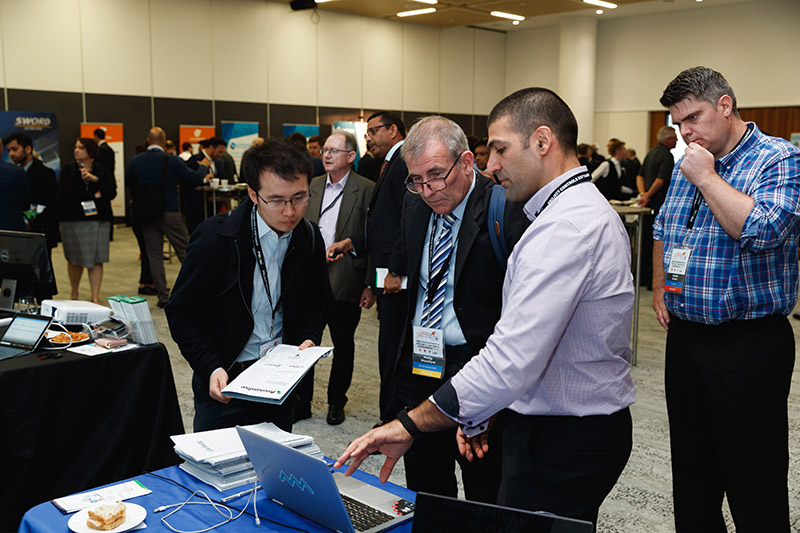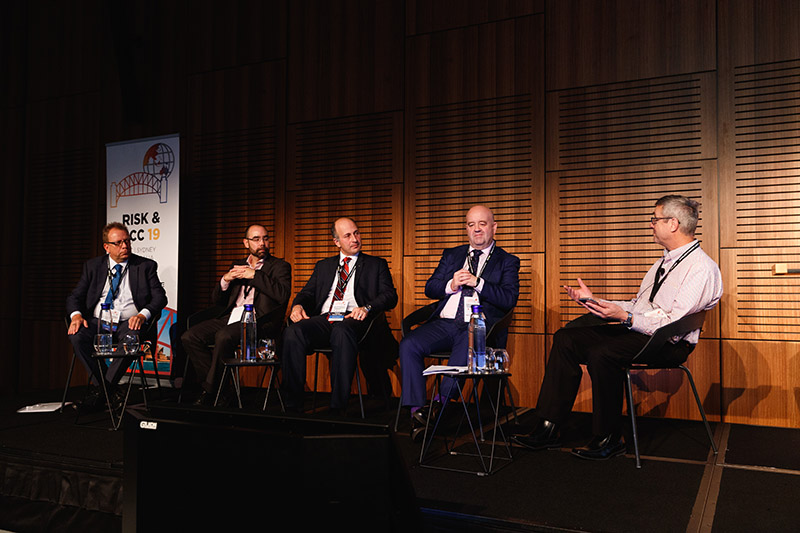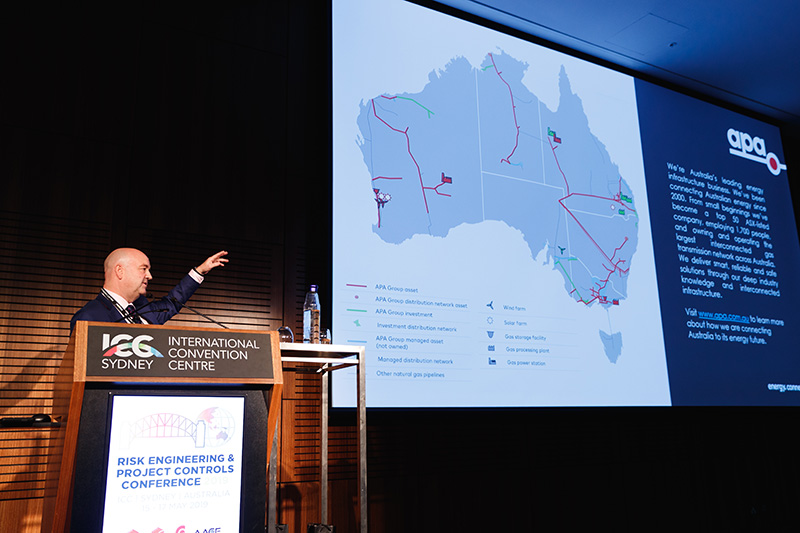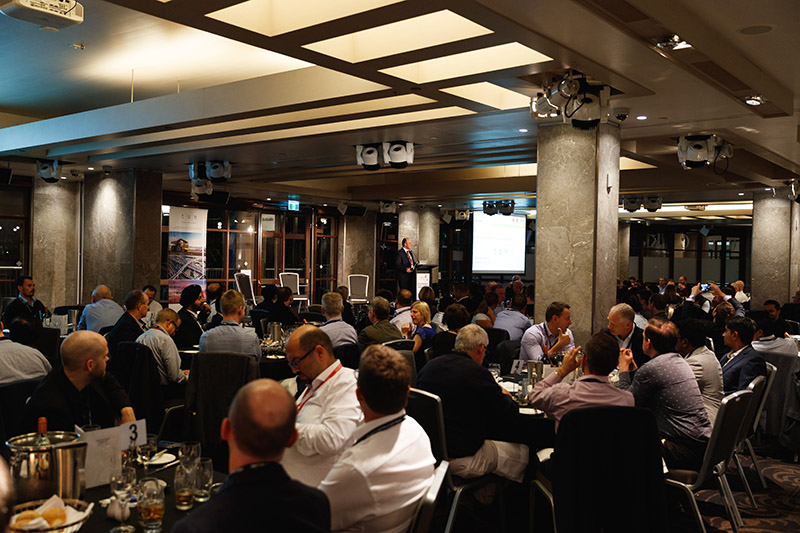 Project Controls Conference 2021
The Project Controls Conference is an annual event of RES and ACES that brings together professionals with specific interest in advancing or sharing their skills and knowledge in delivering engineering projects.
The previous standalone conference was held at the ICC Sydney in 2017, and saw more than 290 delegates from Australia, China, New Zealand, the United States and South Africa.  The 2017 Project Controls conference showcased developments across all industries and sectors that appealed to Company Owners and Executives to further understand how their businesses will benefit from improved efficiencies and productivity.
There were partnerships with InEight, TBH, ProjectAi, Jacobs and HKA Global to name a few.
Systems Engineering Test and Evaluation Conference 2021
The SETE Conference is the annual conference of the SESA (the Australian chapter of the International Council on Systems Engineering (INCOSE)), and of the International Test and Evaluation Association (ITEA).  In 2021 we are also inviting contributions from INCOSE Asia Oceania Sector chapters towards the biennial Asia-Oceania Systems Engineering Conference (AOSEC) 2021. 

SETE attracts presenters from Industry, Government, Defence and Academia addressing new and innovative approaches to world best practice in Systems Engineering and Test & Evaluation and show casing achievements and lessons for the broader community.
The previous conference was held at the QT Hotel Canberra in 2019 (as the 2020 conference was cancelled due to COVID-19). In 2019 the conference saw more than 200 delegates attend from across Australia and New Zealand. The theme explored at the 2019 conference was Systems Science and Engineering for a better Australia.
AOSEC is a series of well-established international conference on Systems Engineering in Asia Oceania Region.  The 12th edition of AOSEC was held in Bangalore, India in Oct 2019 with the theme Engineering of new Technologies in Complex Systems, and attracted over 410 delegates from 11 countries.